Quality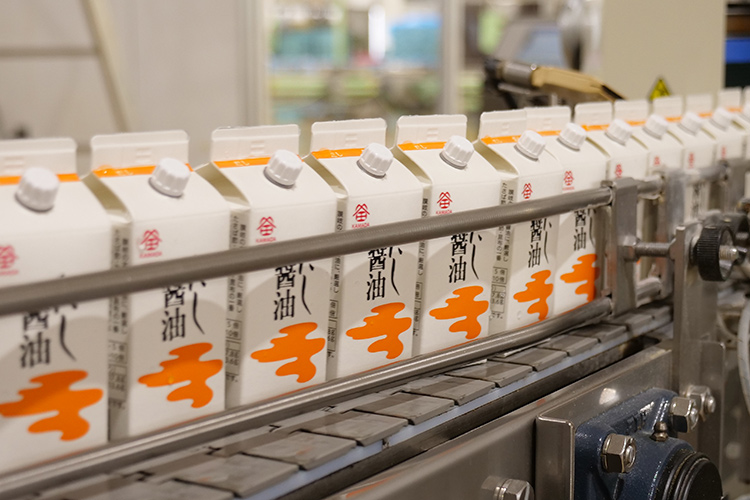 KAMADA SOY SAUCE Inc. has obtained ISO 9001 certification to ensure quality improvement and increased customer satisfaction. In addition, we have HACCP certification, audited by Japan Fisheries Association, for our Honmachi and Minato Factories to continue ensuring product safety.
The ingredients and products are inspected daily to make sure no radioactive substances are present. Only those that meet the strict standards will be shipped.
We will continue to work together to ensure high-quality products, safety, security and a reliable supply.
* For more details, please see the "Safety and Security Initiatives" below.